INTERNATIONALS CLASS PHOTOS
----------------------------------------------------------------------------------------------------------------------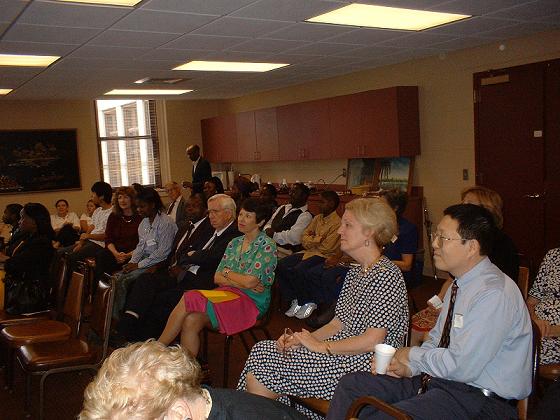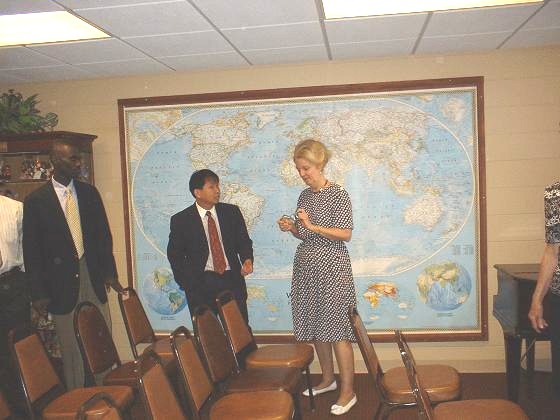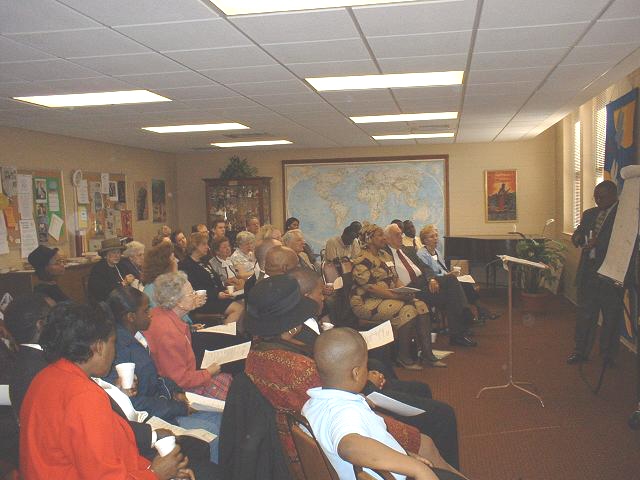 Class members come from around the world, along with interested Atlantans. Typical attendance is 35 to 40 each Sunday.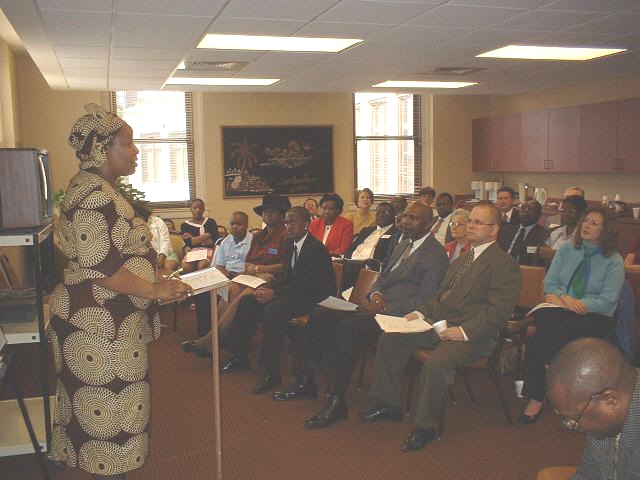 We have a variety of speakers and programs.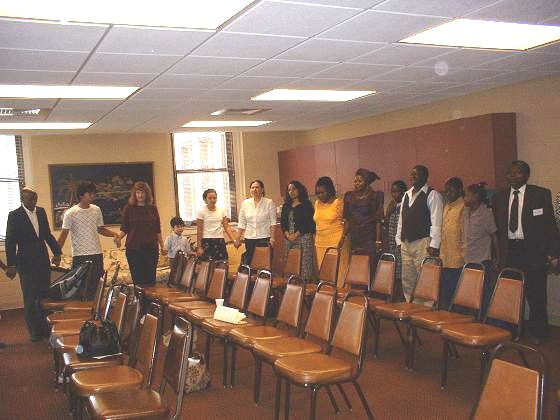 At the close of each class we form a circle of friendship.
We have opportunities to socialize before and after each class.
To return to the Internationals Class home page, click here.
============================================
(Site last updated 3 February 2011)
For site information, contact Bob Duggan