The PARK SPRINGS Residents' Home Page
(Under Construction)
________________________________
PARK SPRINGS
Retirement Community
500 Springhouse Circle
Stone Mountain, GA 30087, USA
________________________________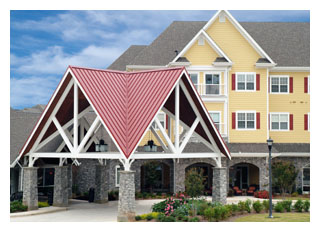 Park Springs residents enjoy a variety of activities, samples of which are shown here:
This site is currently under construction by Bob Duggan. Your comments and suggestions are earnestly solicited.


E-mail Bob at r.duggan@ieee.org or call him at x3342.
This site was last updated 5 March 2011.
Thank you for visiting the PARK SPRINGS Residents' Home page!

Return to TOP